The Most Luxurious Address at the Apex of Serbia
With 40 luxurious, fully equipped apartments, Grand Residences live up to their name through contemporary and refined interior design and an overall impression of indisputable elegance, style, and comfort.
Grand Residences elevate your expectations of luxury to a whole new level⁠—we have raised all your needs and desires to perfection with only one idea in mind: to leave you speechless.

Enjoy the Benefits and Premium Amenities
at the Apex of Serbia
40 luxury apartments
Own reception and Concierge desk
Own Ski Depot
Spa & Wellness Center
Private indoor pool and Gym
A la Carte restaurant
Private indoor car parking
Exclusive location

Exceptional benefits for apartment owners available at Grand Residences and the Grand Kopaonik Hotel
The Redefined Luxury of Modern Living
Grand residences offer the opportunity to effortlessly experience the balance between sophisticated living and leisurely indulgence in the ambiance of an authentic mountain setting.
In a prestigious location at 1770 m above sea level, Grand Residences represent the residential section of the Grand Kopaonik Hotel, perfectly situated next to the ski lifts.
The center of Kopaonik exudes a vibrant atmosphere from nearby cafes, restaurants, and shops, offering both entertainment and cultural facilities, just a few minutes' walk from your apartment.
There are 11 types of apartments at your disposal, varying in size from cozy 31 sqm to spacious 250 sqm.
Finding inspiration in traditional mountain chalets, our exclusive residences are characterized by warm and natural tones and all-natural details and finishing touches, unimaginable without solid wood or stone wall and floor panels.
We have given special attention to interior details, such as artistic pieces of furniture that exude a note of unique style and radiate alluring comfort.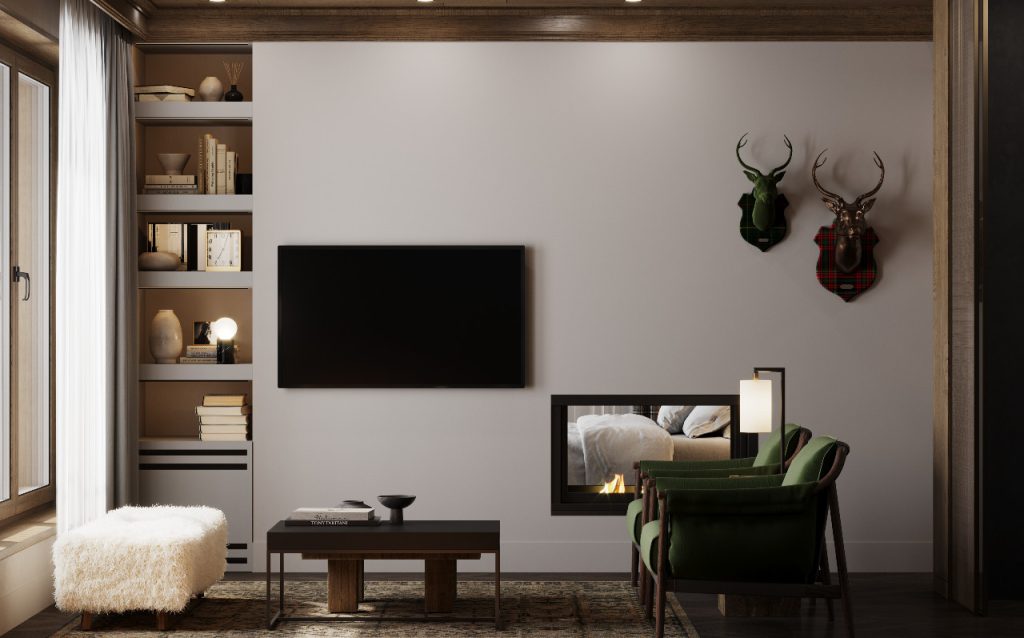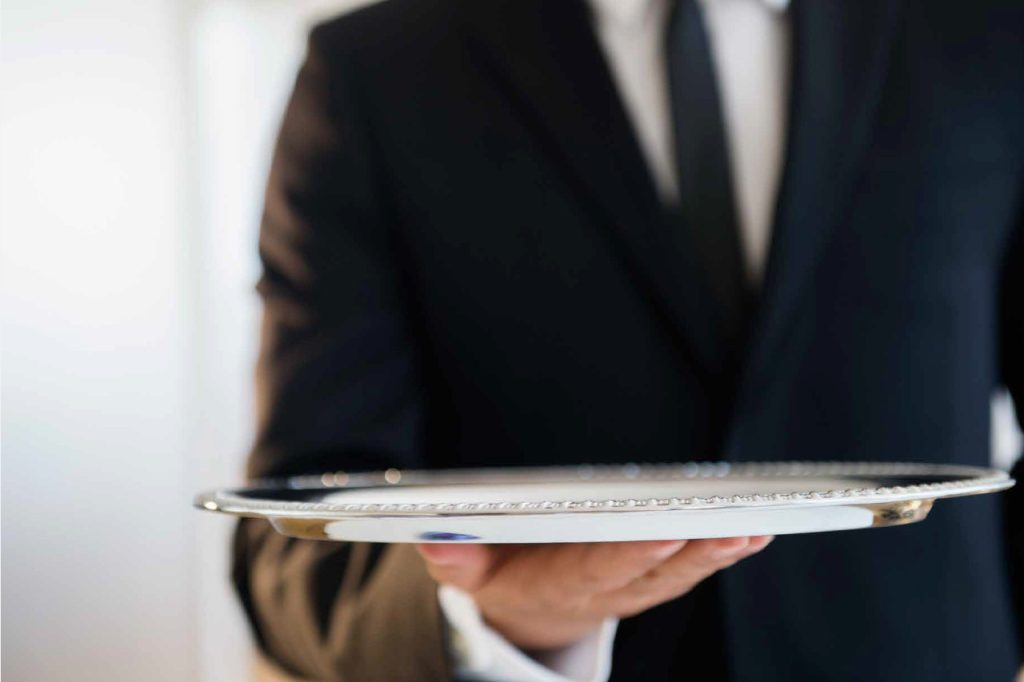 It's easier when you know you have support at all times.
That's why there's a whole range of additional services available, from standard to à la carte offers. You always have access to top-quality "small things" that characterize the finest hotels.
Everything is at your disposal – from facility maintenance to a unique fine dining experience – when you want it.